Patrick Star CRAZY TALK gif
Hello kids. Welcome to this week's run down of the world's most important and exciting events...
THE AVENGERS: EARTH'S MIGHTIEST HEROES
Marvel's "Avengers: Age of Ultron" trailer dropped this week and the whole planet Earth was very excited about it...
rock band KISS battles robots in "KISS Meets the Phantom of the Park" (which kind of has something to do with the Age of Ultron, but not a lot if you really think about it)




Ricardo the Rhinoceros (who hosts the show "RANT-O-VISION" on my youtube channel) was kind of excited about Marvel's "Avengers: Age of Ultron" Teaser Trailer...but maybe not as much as you are.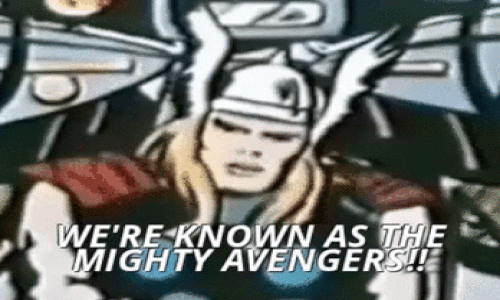 new WE'RE KNOWN AS THE MIGHTY AVENGERS Avengers gif (starring Thor & Iron Man)
Welp, if that's not a good enough reason to watch his video on the subject, then I don't know what is. Check it out...
Other exciting events of the week included Justin Bieber's boxing lessons with undefeated champion Floyd Mayweather, and One Direction's new video "Steal My Girl"...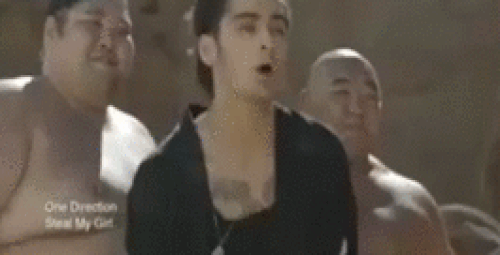 Zayn Malik in "Steal My Girl"
But don't take my word for it...just watch Gossip Goat in "THE REALLY SHORT GOSSIP REPORT"...
new "sexy walrus" walrus meme
And that shall end this week's voyage through the internets.
Once again, thank you and please remember to support your local zoo...
Stay classy, Chicago!