Taylor Swift vs. Garfield the cat gif
Hey, kids. I am back this week, and what do I have to give to you, but another exciting episode of WILFORD FUNGUS FOR AMERICA! starring everyone's favorite American... patriot Wilford Fungus.
HATERS GONNA HATE meme starring Dick the Birthday Boy
You may be asking, "Well, what is the subject of this week's episode of WILFORD FUNGUS FOR AMERICA and why the hell should I care?" Good question...
Welp, it seems that despite Taylor Swift's valiant efforts to fire back at her critics with epic hits like
Shake It Off
, her haters just keep on hating. Anyway, why should I tell you this sad story when Wilford Fungus and his guest, celebrity news reporter Gossip Goat, can do it so much better. Just watch the video below (if you don't mind).
TAYLOR SWIFT IS AWESOME meme
And that will end this week's journey through the tubes of the internet. Taylor Swift, play us out!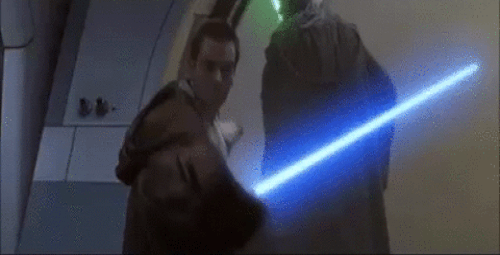 Obi Wan uses the force to knock over Taylor Swift gif
Once again thank you, and please remember to support your local zoo.
Stay classy, Chicago!