walrus vs. polar bear gif
Welcome back, true believers. This week we take a peak into the mind of one the most unique movie makers in recent memory.
OBVIOUSLY I am talking about none other than the director of extraordinary motion pictures such as "Fateful Findings", "Double Down", and "I Am Here..Now"... a Mr. Neil Breen.
newly invented PAUL WILLIAMS IS SKEPTICAL MEME (I sure hope this takes off)
But you don't have to take my word for it, just watch this week's episode of THROCKMORTON FUNGUSLEAVES ULTIMATE DANCE PARTY AND EXCITING CHANNEL AND MOVIE REVIEWS via my very own youtube channel...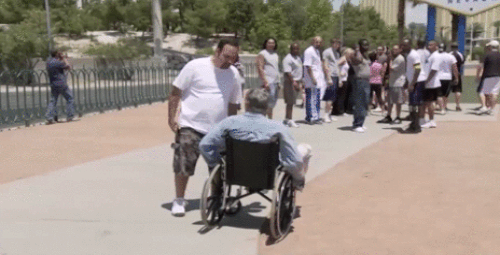 Neil Breen in "I Am Here...Now" gif
WHAT I HAVE SEEN CANNOT BE UNSEEN gorilla
And if that wasn't enough good news for you, the legendary Dax Flame has finally returned to youtube...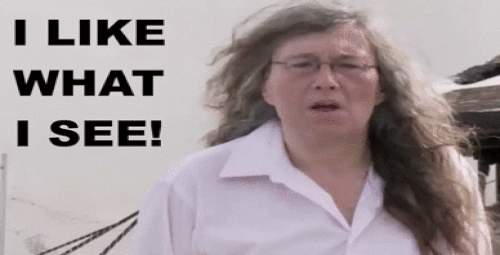 I LIKE WHAT I SEE gif
Once again thank you, and please remember to support your local zoo...
Stay classy, Chicago!