I wonder what he said to that duck?
Welp, One Direction fans got a rude smack on the beak this week as they were informed Zayn Malik was leaving their favorite band...
I CAN BEARLY BELIEVE IT bear meme
While most everyone was by surprised by the news...
Sad Pepe gets carted off on a stretcher after news of Zayn Malik's departure from One Direction (via the internets)
It is not an exaggeration to say that many Directioners were nearly in a state of shock regarding this matter...
Well, anywhoo... here is Gossip Goat's report in this week's episode of "GOSSIP GOAT STRIKES BACK! "
I can not tell you how grateful I am to have the insights of an entertainment reporter of Gossip Goat's caliber. Without him I would be totally lost...
"I don't know what the shell is going on anymore" (created by an unknown genius)
Furthermore, when it comes to matters of LIFE and LOVE, I am not one so bold to say, "WHO DO YOU THINK YOU ARE??? I AM!!!!"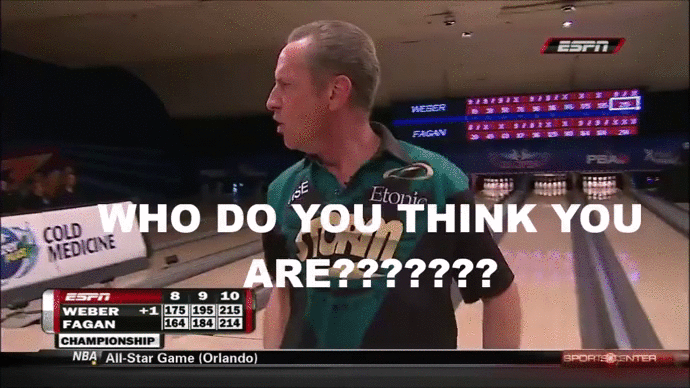 WHO DO YOU THINK YOU ARE? I AM! gif
Which is why I defer to the wiser, more experienced, better looking Lord Throckmorton Fungusleaves when it comes to these issues in his new tutorial on how to transform your life, overcome sadness, AND win the girl of your dreams. Who the hell could ask for more than that? You would have to be a fool not to watch the video below.
Richard Burnish hair flip gif
And with that we end this week's journey. Until next time...
Thank you, and goodnight.