You may remember when Michael G D'Agostino of
A Life Examined
requested that I make a video about the falling out between Taylor Swift and Katy Perry. Welp, at the time who would have thunk that this Michael had his paw on the very pulse of the psychic imagination of the celebrity industrial complex, but he did, and the story of Taylor Swift vs. Katy Perry has become bigger than even I ever hypothesized that it could be.
Katy Perry & Taylor Swift in happier times (also pictured: Selena Gomez & Hayley Williams)
Now, don't ask me who is to blame for the rift between these 2 queens of pop...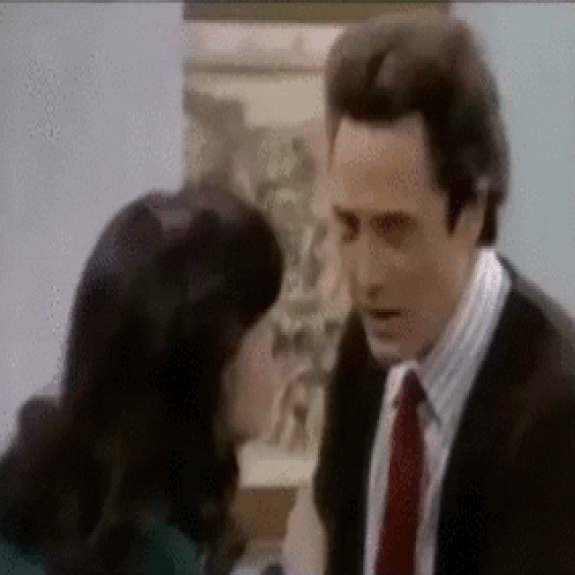 Christopher Walken; "I don't know." ("Ed Glosser: Trivial Psychic" gif)
because I don't know.
Katy Perry as Pepe the Frog & Taylor Swift as Wojack


What I do know is that there was some sort of betrayal...
SOMETIMES THE PERSON YOU'D TAKE A BULLET FOR TURNS OUT TO BE THE ONE BEHIND THE TRIGGER starring goat
Jimmies got severely rustled...
jimmy rustler
And Taylor Swift made this video...
And I made this video (with the help of Wilford Fungus and Burpy Bear)...
And that shall end this week's journey through the internets. Thank you all for your support and remember... pancakes don't fix bullet holes... or is it band-aids?... ehh, whatever... who cares.
Taylor Swift "band-aids don't fix bullet holes" Bad Blood poster (w/ pancakes)
#PancakesDontFixBulletHoles
#FAKEFRIENDSGETAWAYFROMME
Stay classy, Chicago!