Glenn Beck preaching righteousness
Hello again, true believers. Since I last spoke with you I have posted 2 videos at youtube about recent events....
The most recent of the recent videos has to do with the presidential election in the U.S.A. It seems that Donald Trump has shocked the world by securing the nomination which drove Glenn Beck insane....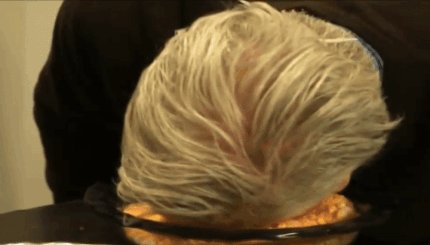 or maybe I mean MORE insane.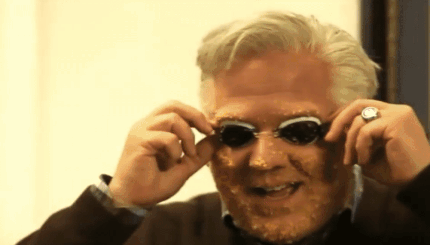 Well, anyway, just watch this video...
Yeah, yeah, well anyhoo... I didn't have any time to make up some Prince gifs for ya...
But I do have an announcement to make. A new show on my youtube channel hosted by Bible prophecy expert Ezekiel Fungus. The name of that show is "Lake of Fire" and the the topic of the first episode was the death of superstar Prince.
Thanks and see ya next time...